People at GRINC believe in a sustainable world where caring for the environment is a natural behaviour. We built their brand strategy together and designed their visual and verbal identity.
This was a project in collaboration with designer Pamela Castillo @disnois
/Quienes hacen GRINC creen en un mundo sustentable, en el que el cuidado del ambiente es algo habitual. Co-creamos su estrategia de marca y diseñamos una identidad.
/En colaboración con la diseñadora 

Pamela Castillo @disnois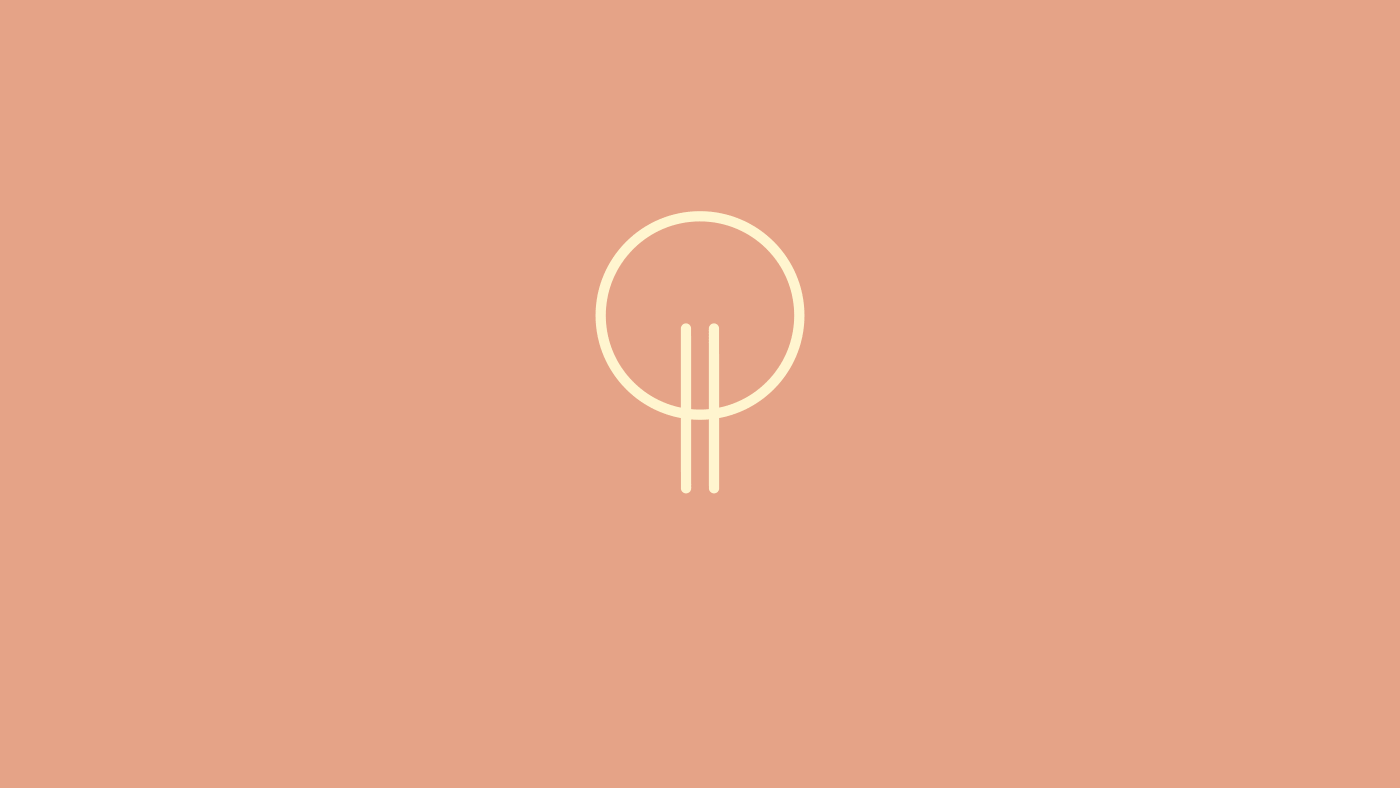 The most playful elements of GRINC identity: the icons collection. Its characteristic double stroke is a simple and direct reference to the logo.
/Un aspecto lúdico de la identidad de GRINC es la colección de íconos. Su doble trazo característico es un gesto de identidad simple que referencia al logotipo.
GRINC is a changemaking for-profit organization based in Argentina.
/GRINC es una organización de impacto, de Argentina.