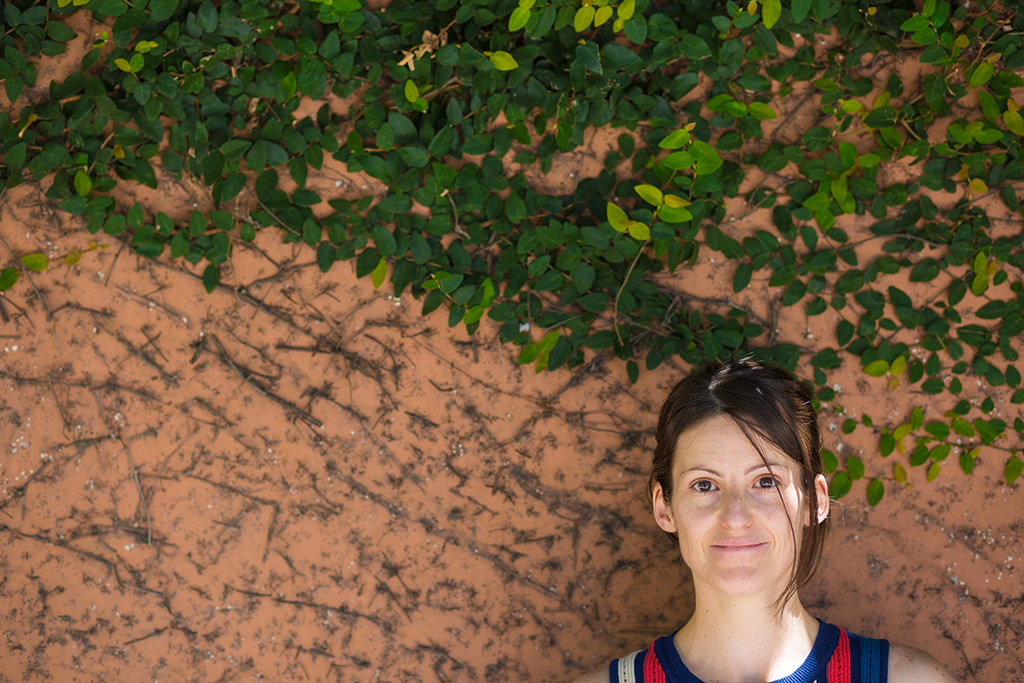 Design, Strategy and Social Innovation Consultant 
Social Entrepreneur  - Lecturer
Based in Buenos Aires, Argentina - Happy to connect with the world
The heart of my work lies at the intersection of Design, Strategy and Social Innovation. 
I combine brand thinking, social innovation and leadership skills to build safe spaces for business managers and entrepreneurs: We co-create and reflect on what we do with our initiatives, why we do it, how we influence our communities and how to make it better.
Constantly integrating new areas of interest in my practice, I am helping bridge the gap between the personal and the professional within business environments.
Strategy, Design and  Social Innovation Management
Workshops on Storytelling & Presentation Skills
Creating knowledge and teaching