People at World Liberation Radio believe in a peaceful and freer world. They believe anybody capable of understanding its basic principles can practice nonviolence. Through radio, they teach people to use the principles of non-violence to free themselves. They believe non-violence is good for everybody. They believe non-violence works. 
Together, we designed a new logo. I also help with design consulting and support their work increasing the practice of nonviolence around the world.
/Quienes hacen World Liberation Radio creen en un mundo libre y sin violencia. Creen en los individuos, que entendiendo los principios básicos de la no-violencia, pueden practicarla. A través de la radio, alcanzan a millones de personas enseñándoles los principios que aseguran su libertad. World Liberation Radio cree en la no-violencia. 
Diseñamos con ellos un nuevo logo. Y hago consultoría de diseño para ayudar a fomentar la no-violencia en el mundo.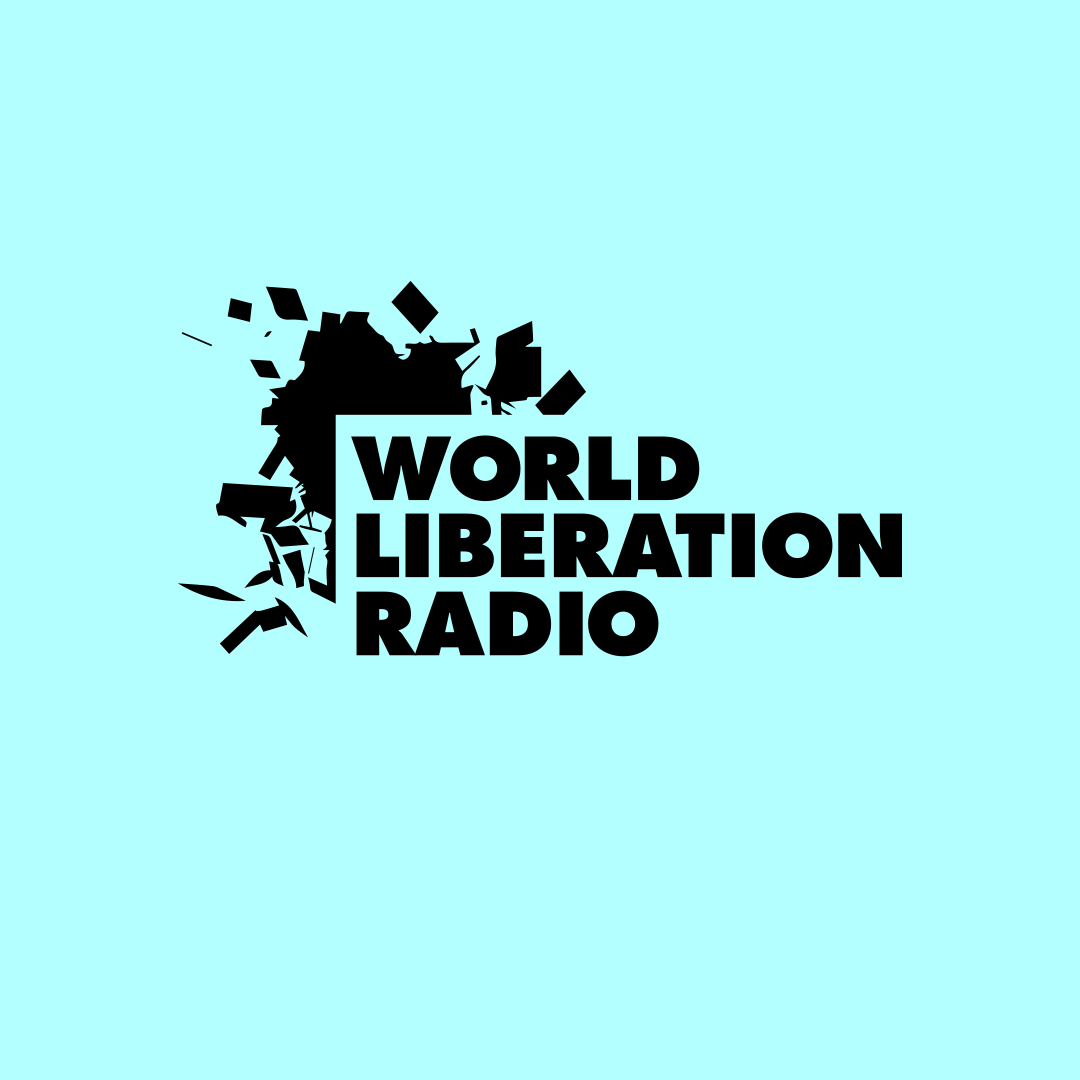 World Liberation Radio is an NGO based in the USA.
/World Liberation Radio es una ONG con sede en Estados Unidos.