Qlue is an online learning community that's all about helping creative leaders do what they love. They believe people​ matter more than titles. They know success starts by
taking​ ​care​ of themselves. They are generous​ with their ideas, connections and
opportunities. They want to make money, but what's more important is making a positive
change​ to the world. Together with their people, we designed a simple and dynamic visual identity based on the concept of the learning journey.
/Qlue es una comunidad de aprendizaje online dedicada a ayudar a líderes creativos a hacer lo que más les apasiona. En Qlue creen que las personas importan más que sus títulos. Saben que el éxito comienza con cuidarse a sí mismos. Son generosos con sus ideas, sus contactos y oportunidades. Quieren vivir de lo que hacen, pero más que nada influir de manera positiva en el mundo. Junto con su equipo, diseñamos una identidad visual simple y dinámica, basada en la idea del trayecto del aprendizaje.
What is the Qlue story like?
Qlue is a simple-hearted environment
 It has a strong digital presence
It helps people grow
/¿Cómo es la historia de Qlue?
Qlue es un espacio transparente y sencillo
Tiene fuerte presencia digital
Promueve el desarrollo de las personas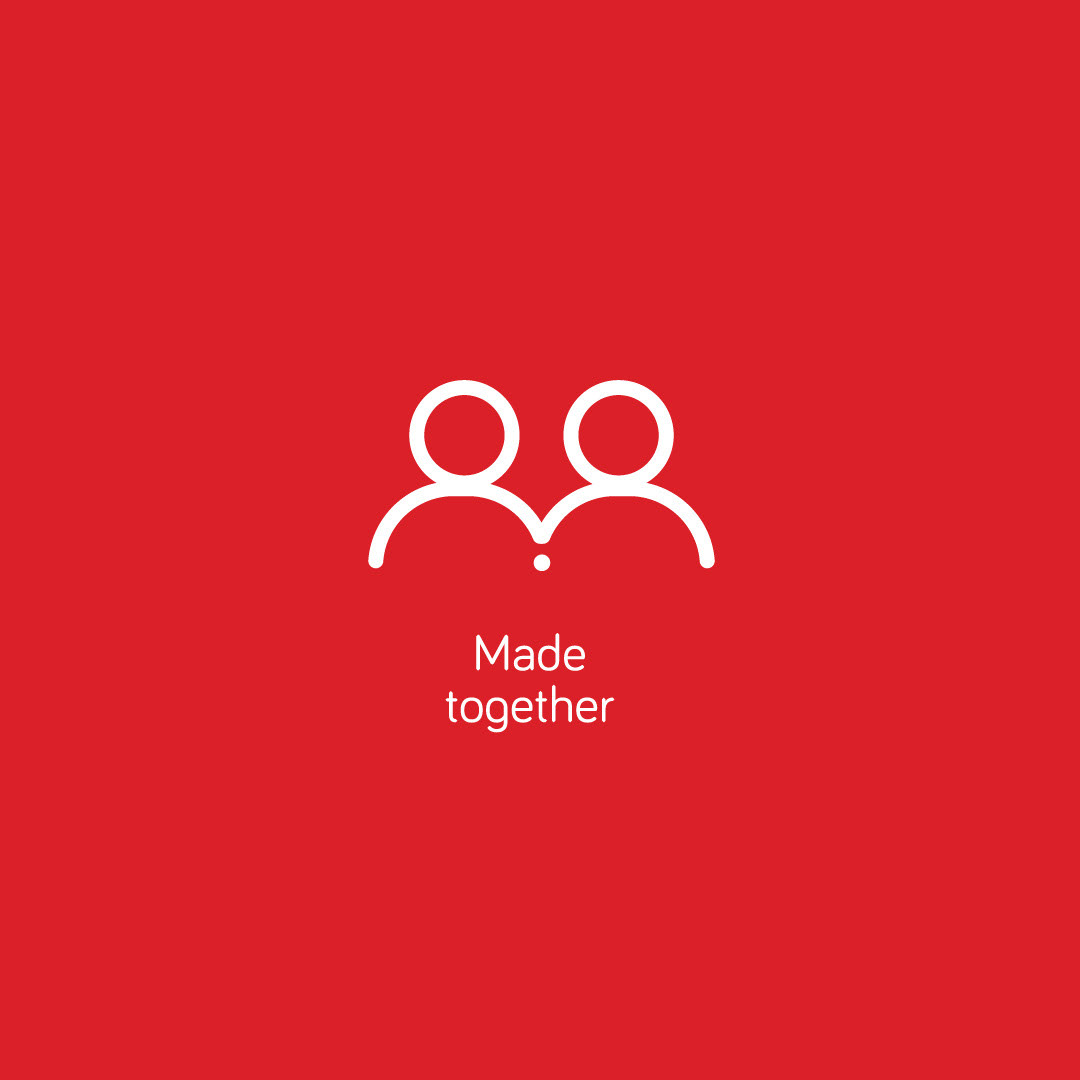 Qlue is a London based consultancy 
/Qlue es un consultora con base en Londres